The world and South Africa beyond 2021 - the latest flags and scenarios
---
Clem Sunter will discuss the history of scenario planning, the flags that have recently signalled how much the global economic game is changing, the latest scenarios for the pandemic and its aftermath and the best way South Africa can initiate an economic recovery with Abbas Jamie.
Speakers: Mr Clem Sunter and Mr Abbas Jamie
Moderated by: Emeritus Professor George Ellis
Date: Wednesday, 5 May 2021
Time: 15h30 - 16h30 (CAT/ SAST)
RSVP: ems@uct.ac.za
Platform: Microsoft Teams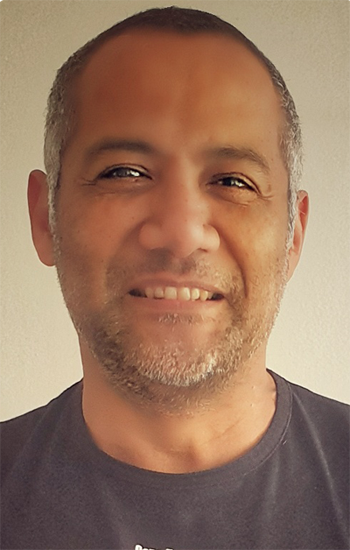 Mr Abbas Jamie is a qualified engineer and futurist. He has worked across government, academia and industry to help organisations disrupt their traditional approach to strategy. Using principles from futures studies, complexity science and design thinking he has been able to introduce a creative innovation culture that is naturally human centric.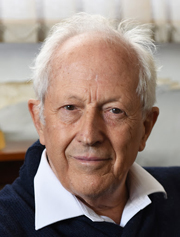 Emeritus Professor George Ellis, FRS, is Professor Emeritus of Applied Mathematics at the University of Cape Town. He obtained his PhD at the University of Cambridge, where he worked on general relativity theory and cosmology. He has been based at the University of Cape Town since 1974, but has been visiting Professor at Texas, Chicago, Hamburg, Boston, Edmonton, London, and Oxford, and for a while, was Professor of Cosmic Physics at the International School of Advanced Studies (SISSA), Trieste, Italy. In recent years he has been working on the philosophy of cosmology and the emergence of complexity and nature of causation. In 1999 he was awarded the Star of South Africa Medal by President Nelson Mandela, and in 2004: the Templeton Prize. His books include The Large Scale Structure of Space Time written with Stephen Hawking, The Moral Nature of the Universe: Cosmology, Theology, and Ethics, with Nancy Murphy, Downward Causation and the Neurobiology of Free Will (Ed, with N Murphy and T O'Connor), How Can Physics Underlie the Mind, and Beyond Evolutionary Psychology written with Mark Solms.
To join the conversations:
Join on Microsoft Teams using the following: link
You do to need to have Microsoft Teams installed on your device. We do recommend the you connect using your laptop or PC (not mobile phone) for a better user experience.
The Summer School programme needs to sustain itself through the generation of income. If you have found this webinar interesting and wish to donate towards the future sustainability of Summer School please make a donation by clicking on this link

Options to add this to your personal calendars:


Need a business bank account that offers numerous banking benefits?
Visit StandardBank/southafrica/business/ to view our products and services.
For additional information regarding these sessions, email us: ems@uct.ac.za.

---
To update your contact details, please click here